November 20, 2013~Thankful for kindness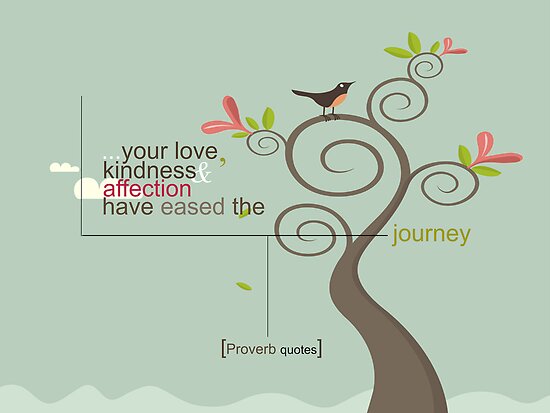 Today I am thankful for "little acts of kindness" that have been shown to me the past few days. It is encouraging when you are having a rough day, or even just a long, tiring day, for someone to say a kind word or do something thoughtful. A "thank you" is a kind word that is often overlooked in our entitlement age.
For example: There is an acquaintance of my parents who has gone out of his way the last few days to advise Tim and I (wanted advice lol) on a big decision. I hardly know the guy, probably couldn't pick him out in a crowd, but he has been very gracious with his time and wisdom. And if you ask him, he'll tell you it's all God working through him.
I am thankful for the love and kindness of my friends and family. It inspires me to want to share kindness with others. A kind deed just makes your heart happy and warm~I like that feeling, and I want to work on sharing that feeling more with those I love.
We don't know what's going on in someone else's head, a kind word, or a hug could make such a huge impact on someone's day. We need to stop racing around and take a few minutes to just be kind and love on someone else. Both the giver and receiver will be so blessed.
What kindness has been shown to you today? What kindness can you show to others?